Tag:
sound of the underground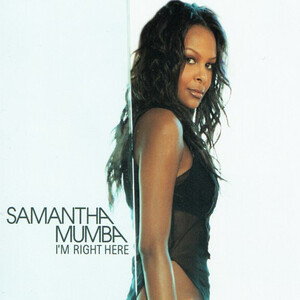 27

MAR
'I'm Right Here' proved to be an unexpectedly short-lived sentiment for Samantha Mumba when her big comeback faltered.
16

MAY
Despite some fleeting doubts over the song, 'No Good Advice' cemented Girls Aloud and Xenomania's status as a dream partnership.
14

DEC
'Sound Of The Underground' set a new benchmark of what a TV talent show winners' single could be and just how far its impact could spread.