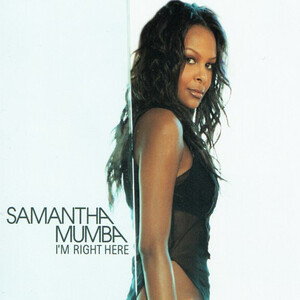 27

MAR
'I'm Right Here' proved to be an unexpectedly short-lived sentiment for Samantha Mumba when her big comeback faltered.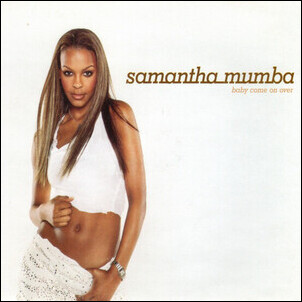 07

SEP
'Baby Come On Over' marked a pivotal moment for Samantha Mumba as she sought to revive the fortunes of her debut album.
03

FEB
Far from being intimately involved, by 2006 t.A.T.u. allegedly didn't even like each other. What better time then, to release a song called 'Friend Or Foe'.