01

AUG
Eternal performing a mid-'90s Disney power ballad is every bit as reliably brilliant as the concept sounds.
03

JAN
'Save Our Love' was a product of record label contingency planning that Eternal didn't need. All the same, this was too good not to release.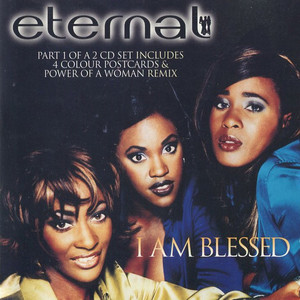 25

NOV
'I Am Blessed' is – quite simply – one of the best songs Eternal released, delivering a performance easily as good as any by their American counterparts.