27

SEP
If 'Sundown' couldn't firmly restore S Club 8 back to (near) chart-topping glory, then what on earth could?!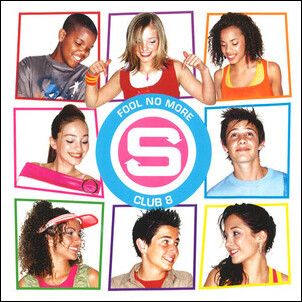 28

JUN
Now the sole group under the S Club-brand, 'Fool No More' was surely the moment S Club 8 would ascend to the top of the charts…wasn't it?
28

DEC
Despite now being the flagship representatives of the S Club-brand, 'Don't Tell Me You're Sorry' found S Club 8 in a make-or-break situation.