27

JUN
In just under three minutes, the Spice Girls changed the face of pop music forever with their debut single.
28

FEB
'Mama' is rarely cited as a top Spice Girls track, but that doesn't stop it being a genuinely lovely (and well-timed) tribute.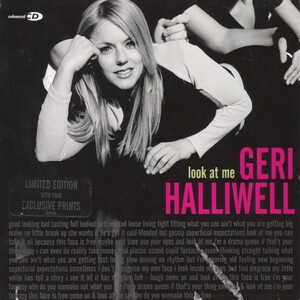 04

MAY
'Look At Me' saw Geri Halliwell face her demons head-on as she launched her solo career a year after leaving the Spice Girls.