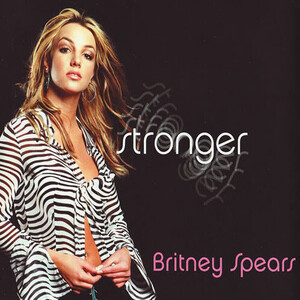 05

DEC
'Stronger' was always a powerhouse pop song for Britney Spears. But now, it's a triumphant anthem of survival.
18

OCT
'Larger Than Life' is perhaps the most fitting representation of a group – and a brand of pop music – that had reached its apex.
20

JUL
'Everybody (Backstreet's Back)' was more than just a comeback single for the Backstreet Boys. It was a cultural reset for pop music as a whole.