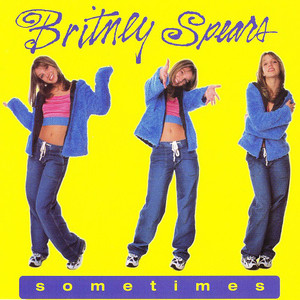 Released: 14th June 1999
Writers: Jörgen Elofsson
Peak position: #3
Chart run: 3-7-7-8-9-11-13-17-16-20-28-33-39-43-56-74
Billboard Hot 100 chart run: 81-57-48-36-28-27-27-26-22-21-21-22-25-33-40-54-61-69-81-86
---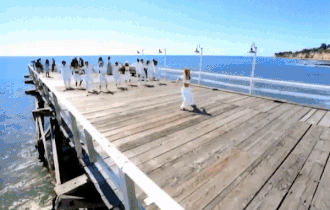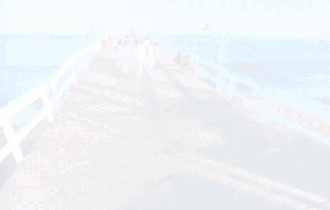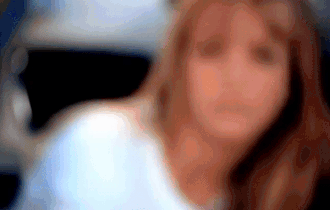 Perhaps unsurprisingly, Sometimes has fared quite poorly in terms of its profile in Britney Spears's back-catalogue. Although the girl-next-door image was a pivotal part of her early persona, it's almost impossible to associate that image and sound with the Britney Spears of today. That's partly through happenstance given her tumultuous personal life, but mostly because her modus operandi rapidly turned to sex. Once she began to grow up, the whimsical, virginal perspective on love offered up by Sometimes didn't work as part of her canon anymore. And Britney Spears knew it; the last time she directly acknowledged the song was during The Onyx Hotel Tour in 2004 as part of a skit towards the end of the show where she sarcastically sang a few lines and then muttered: "I never liked that song anyway". Her distaste seems somewhat misplaced, but in fairness, she would have had to perform the song hundreds of times in the late '90s/early '00s while building a broader catalogue of material.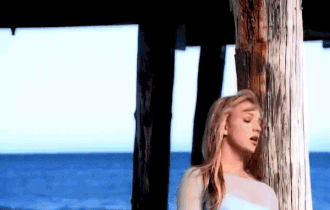 That said, the one aspect of Sometimes that has retained its identity is the music video. In itself, it's not a particularly eventful entry in Britney Spears's videography. But it does capture, probably better than any other visual from the first few albums, the hearty innocence of late '90s bubblegum pop. While it was primarily the uptempo anthems of the era that dominated the dancefloor and grabbed the headlines, underpinning most of the big American teen pop acts was a sincere wholesomeness. The video for Sometimes is the very essence of that halcyon period of music, set on and around a shoreline with azure skies, golden sands and an idyllic pier. There was no subtlety here; it was an aggressively constructed reassurance that behind the pop vixen façade lay a sweet-natured schoolgirl.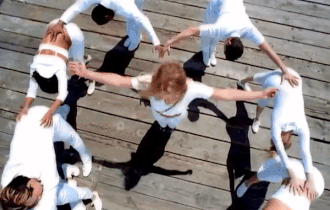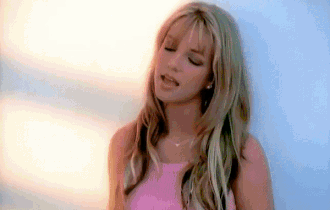 Cloying though it may be to some, Sometimes epitomises an of-its-time purity that hasn't been part of pop music for a long time now. An overhead sequence where the dancers form a heart around Britney Spears is probably the most distinctive snapshot of what the track represents. "Nice" might not be the marketing strategy many expected or wanted after …Baby One More Time, but that's precisely what Sometimes is. And when the video treatment for 2011's Hold It Against Me featured references to her earlier singles, it's absolutely right that this one was there.
---